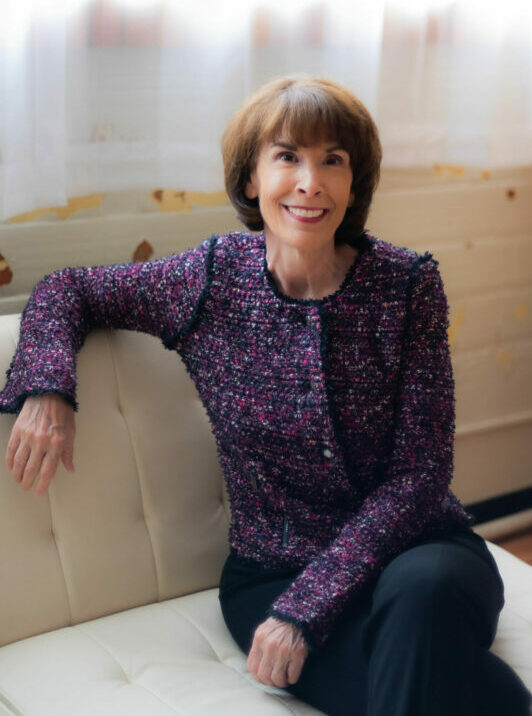 Meet Terry Myers
Terry Myers has spent more than 30 years developing and delivering skills-based training programs for numerous companies in Omaha, Nebraska. In 2015, she opened the Dream Weavers Intuitive Life Learning center and developed a four-week workshop to train people how to interpret their dreams to receive messages that help guide them along their life journey.
Over the years, Terry has enhanced her knowledge of metaphysics through extensive study–most recently at Atlantic University. She continues to add courses that provide a clearer understanding of life's possibilities.
This work is my life's purpose, my passion. I am dedicated to helping others recognize and embrace their inner strength. My intention is to remind people that their voice of wisdom and guidance is always accessible through their intuition.
-Terry Myers
You're Welcome Here
Whether you're a Catholic, Christian, Protestant, Buddhist, Jew or Hindu, we are all on a spiritual quest. Everyone has a seat at our table of learning. Dream Weavers won't try to displace or invalidate your faith, but rather elevate it; strengthen it; support it; and reveal to you another branch from the tree of wisdom.
Help Yourself, Help Others
Supporting our community is a part of Terry's mission. That's why 100% of your tuition to classes led by Terry is paid via your direct donation to a local charity. This year our charity of choice is Food Bank for the Heartland. Guest instructors do accept monetary gifts that are collected at the beginning of class Some ask for a specific amount, others leave it up to you.
To complete any registration to a Dream Weavers event, you register on our site and then visit our page on Food Bank for the Heartland's website. Emailing your receipt to Terry (for those events that Terry leads) confirms your registration.
What You'll Learn
We continue to evolve our curriculum adding courses that teach people how to live intentionally. We now offer:
Dream Interpretation Fundamentals, a four-week course to teach you how to translate the messages found in your dreams.
Discovering Your Soul's Purpose, an intense four-week course to help you identify your life mission and develop a plan to apply it in a meaningful way.
Infinite Possibilities, The Art of Changing Your Life, a four-week course to learn the process for creating the life you desire. Terry is an Infinite Possibilities certified trainer.
Numerology, a private or small group reading where you'll use your birth name and date to help you discover your innate talents that assist you in learning your life's lessons.
Other monthly events include:
Dream Interpretation Share & Practice in a group setting
Meditation Monday, Soul Guide and Healer, Christine, leads us in a group meditation
Perspectives, Terry and Christine conduct a mini-workshop followed by group discussion. Sample topics include Conscience Dream-play, a way to work with your dreams while you're awake, and Automatic Writing
Our lecture series continues to expand with a wide variety of captivating topics