Mike Dooley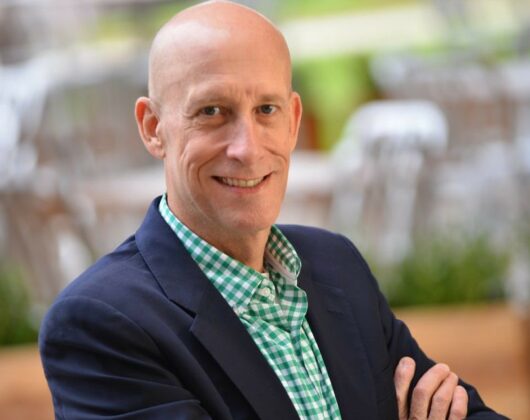 New York Times bestselling author, speaker, and entrepreneur. He co-founded TUT, whose mission is to remind us of life's fundamental truths: that life is magical, we are powerful, and dreams really do come true. He teaches us that our thoughts become things. Terry is a certified trainer of Mike's program, Infinite Possibilities, the Art of Changing Your Life. Subscribe to Notes from the Universe, the free email to brighten your day at Tut.com. 
Books
Infinite Possibilities, The Art of Living the Life of Your Dreams. You will receive your own copy when you register for Terry's course; this is the text book for the class.
Abraham and Esther Hicks
Abraham-Hicks is a self-described group consciousness from the non-physical dimension. The inspiration of Abraham is brought to us through the physical being of Esther Hicks. She has penned numerous books about the Law of Attraction from the information she has channeled from the spirits called Abraham.
Register for the free Daily Quote via email from Abraham-Hicks Publications
Books
Florence Scovel Shinn
A New Thought spiritual teacher of the early 20th century.  She asserted that life is not a battle but a game of giving and receiving. Whatever we place into the world will eventually be returned to us.
The Game and How to Play It.
 Rhonda Byrne
The Secret
Eric Butterworth
Discover the Power Within You, A Guide to the Unexplored Depths Within
Paulo Coelo
The Alchemist: A Fable About Following Your Dreams