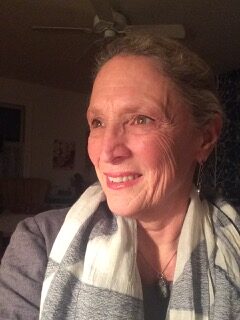 Christine is one of Terry's most cherished collaborators. She leads meditations, co-leads Perspectives with Terry and is an extraordinary resource for all of our Dream Weavers.
For those who seek personalized services, Christine offers a wide variety of soul guidance and healing options that can help you reach a more complete understanding of the world around you and a deeper sense of self.
And, know you're in safe hands. Christine is a Certified Reiki Master (2016), Certified Angel Card Reader (2016) and Certified Hypnotist (though Atlantic University, 2020).
She has conducted more than 150 successful past life regressions and has personally experienced more than a dozen herself. She knows firsthand the impact of this work and will help you reap the most benefits from your time with her.
Christine is a life-long learner and soul explorer. While raising two children, she attended law school and then practiced law for the majority of her career. Sensing something was missing and growing weary of the negative environments in which she served, she realized it was time for a change. Christine embarked on a personal quest to discover and follow her soul's mission to live a life of joy.
Christine resides in Omaha with her dog, Murray and feline boss, Ethel.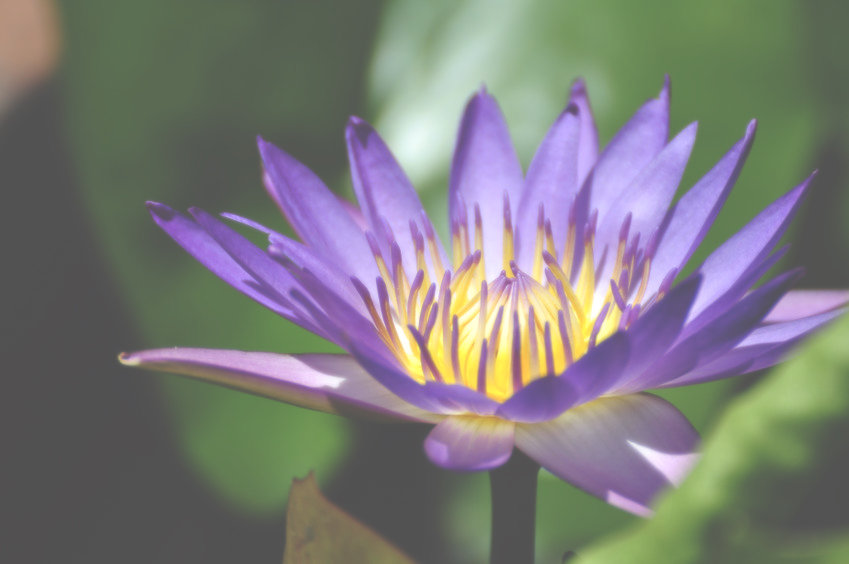 Appreciation
Christine accepts donations of appreciation from those with whom she works. She leaves it to you to determine the value, at a suggested rate of $90 per hour.
Contact Christine
To ask a question or book an appointment, please use the form below to contact Christine.
Disclaimer
Soul guidance readings, hypnosis sessions, energy work and the intuitive wellness sessions are intended to inspire, support and illuminate a person's inner healing, personal growth and self-improvement process. These sessions are not a substitute for medical treatment or psychotherapy. Christine does not practice or provide psychotherapy, psychiatric care or medical treatment. No service or product provided is intended to diagnose or treat any disease or illness, psychological or mental health condition.